CARAVAN CLEANING & DETAILING ADELAIDE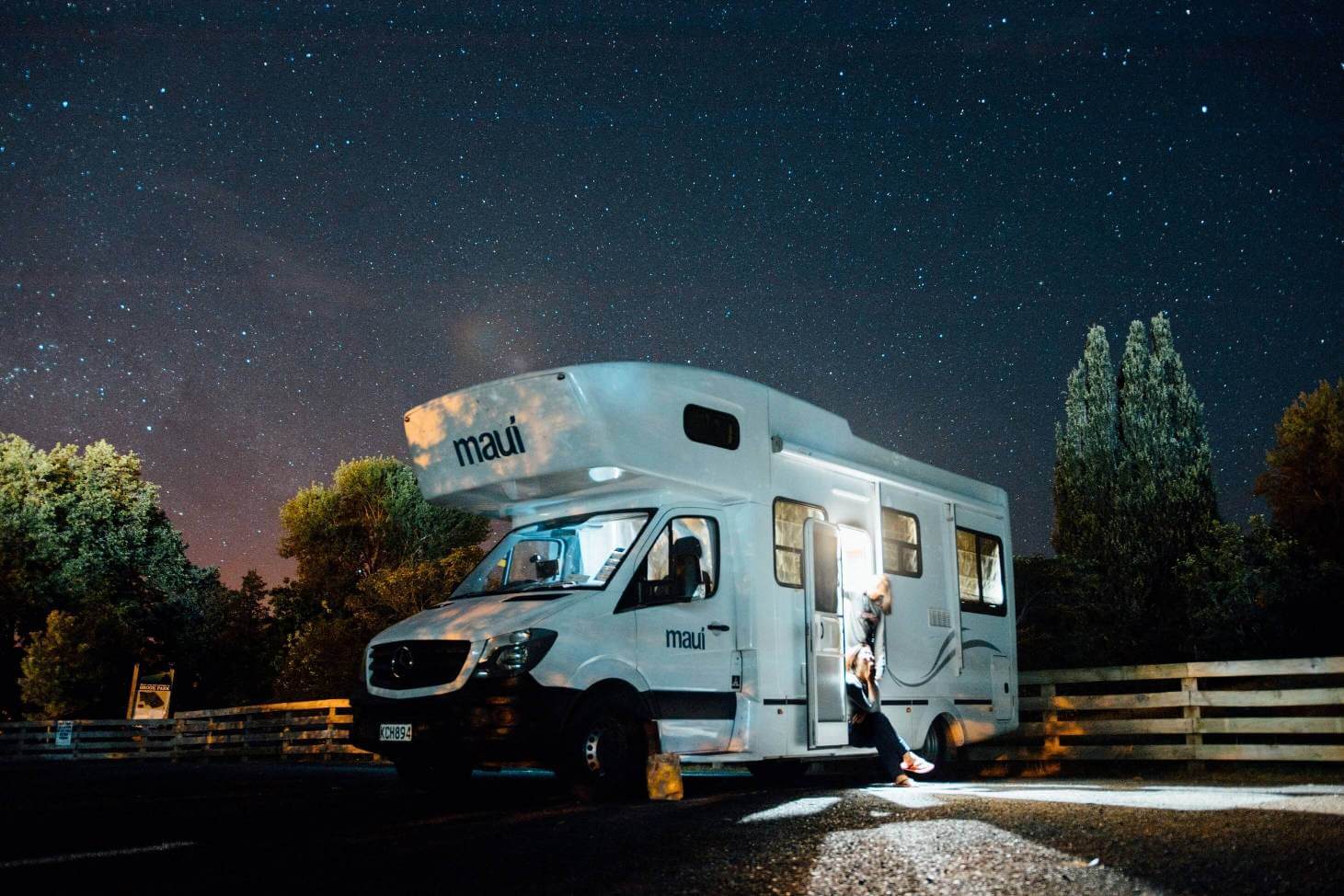 MOBILE CARAVAN CLEANING SERVICE
When you get home from your holiday, the last thing you'll feel like doing is cleaning the caravan/camper van or motor home. Why not get your caravan or camper van detailed. We offer a mobile interior and exterior detailing service for your caravan, camper van or motor-home.
Caravan Detailing Adelaide
Caravan Detailing Adelaide commenced life as a service offered by Detailing Adelaide but grew so quickly that a separate team of specialist caravan detailers was assembled.
PRE SALE Caravan Camper van or motor-home DETAILING
If you are selling your caravan, we offer a pre-sale detailing package which will enhance the inside and outside appearance of your caravan/camper van/Winnebago/motor home, ensuring you get the best price.
All the caravan detailers have extensive experience in detailing:
Caravans
Camper vans
Pop-up vans
Motorhomes
Bus Motorhomes
Winnebago Motorhomes
CLEANING & MAINTENANCE
Regular caravan cleaning will prevent deterioration and extend the life of your van. When we detail your caravan or campervan we clean everything, including the toilets, kitchens and living areas we even take out the drawers and clean the dust. Furthermore, we shampoo all interior upholstery, wash dry and polish the exterior so it looks the best it can!
COST EFFECTIVE
Caravan Detailing Adelaide offer a professional, reliable and affordable service. When you choose us, you will get a fixed, all-inclusive price so you know exactly what the job will cost before confirming your booking. There are no hidden costs or extra charges for any of our services.
DOES YOUR CARAVAN NEED A CUT & POLISH
Caravans, because of their size, live outside and are exposed to the elements. Hence, the exterior paintwork deteriorates. By having your van polished, you will protect the caravan and extend the life of paintwork. Allow our experts to advise if your caravan needs a hand polish or a cut and polish.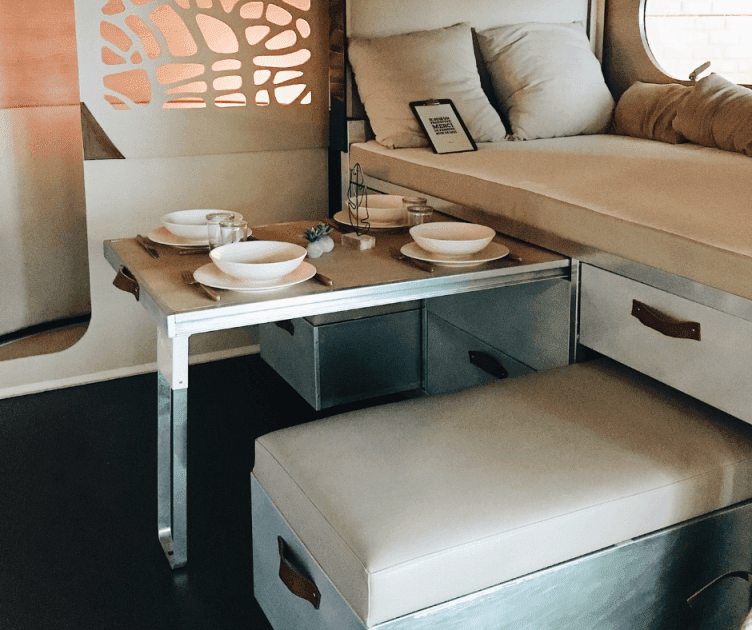 INTERIOR CARAVAN DETAILING
Interior detail
Vacuuming of carpets & upholstery
Shampoo carpet & upholstery
Leather & vinyl treatment
Fabric protection
Clean windows
EXTERIOR CARAVAN DETAILING
High pressure clean
Remove road grime & bugs
Wash & chamois dry
Machine buff & polish
Mud flaps & tyres clean
Stainless steel polish
Clean windows & mirrors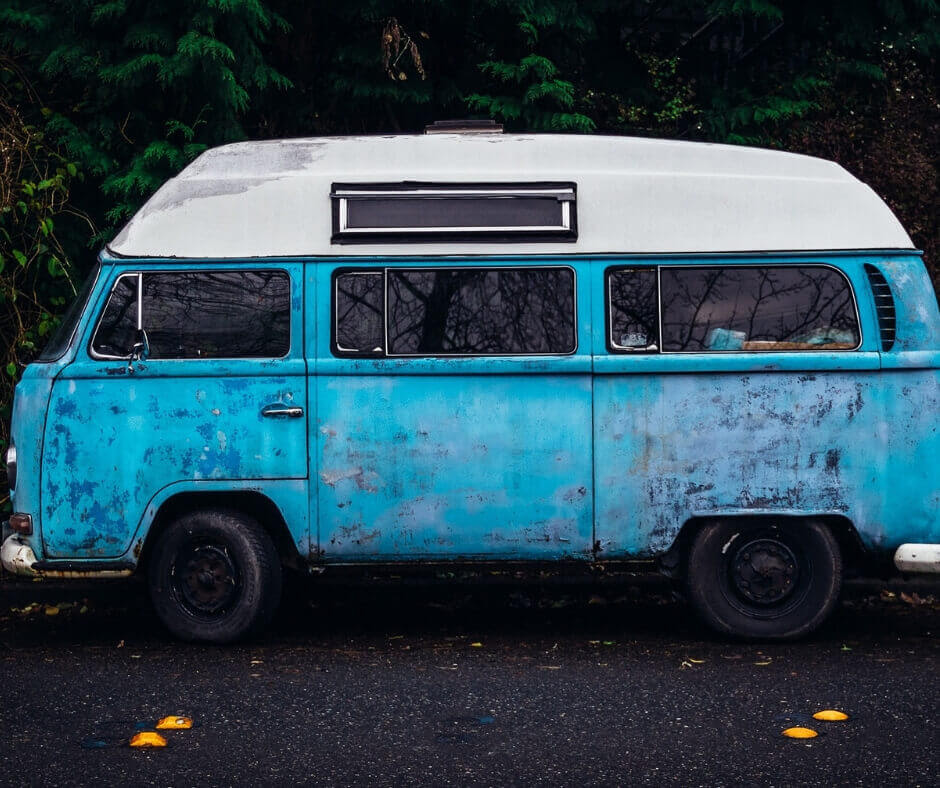 Brighter, Fresher, Cleaner
All cleans include a Roof-to-Wheels Wash
MOBILE CARAVAN CLEANING & DETAILING
We'll come to your home or onsite. As we are fully mobile, we can come to you at any time on any day that suits you.
AREAS WE SERVICE
We service the whole of the metropolitan Adelaide area – from Victor Harbor in the south to Murray Bridge in the East and the Barossa Valley in the north. Our caravan detailers are conveniently located near caravan parks in all council areas.
WHAT WE NEED
All we require to give your caravan or Recreational Vehicle a professional clean is access to a tap and a power point. We use effective cleaning products which will leave your caravan in the best condition inside and out.
TESTIMONIALS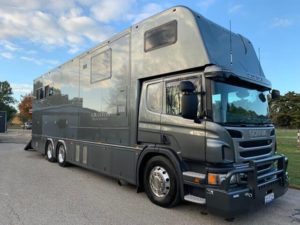 "So happy with this job, thank you so much. Can't recommend highly enough."
– Heather Kyros
LOCAL BUSINESSES WE RECOMMEND
Caravan Detailing Adelaide support and recommend the following South Australian automotive businesses.